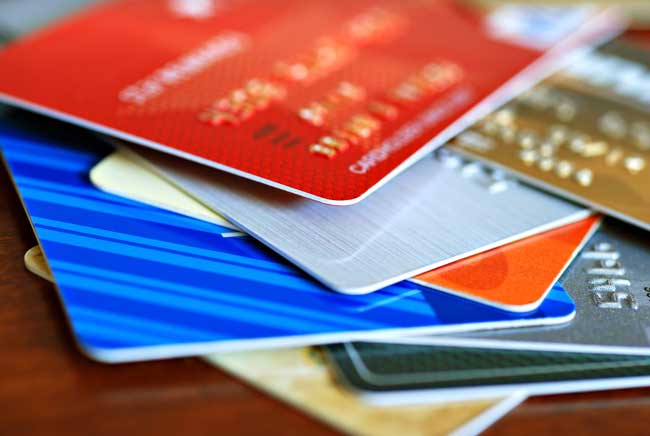 North Central Area Credit Union maintains spending limits on your Mastercard debit account. These limits are set to protect you in the event of fraud—this prevents the fraudulent emptying of your checking or savings account. Spending limits are set at:
Debit with the pin (option for cash back): $375 in 24 hours
Debit As Signature Based Credit: $1500 in 24 hours
Debit At an ATM: $375 in 24 hours
In the event that you might need your signature based spending limit temporarily increased, you can call the credit union and ask for assistance. Keep these limits in mind when you are traveling or shopping for major expenses.