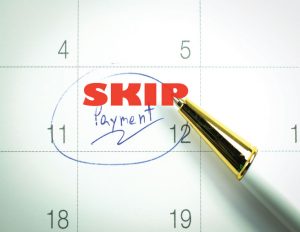 Summer is a great time to Skip A Pay!  If you have a loan that is eligible, apply for Skip a Pay and instead of your regularly monthly payment, you will make a $20 donation to the Scholarship Fund.  Free up some cash and help students in college! Click here for more information and to apply.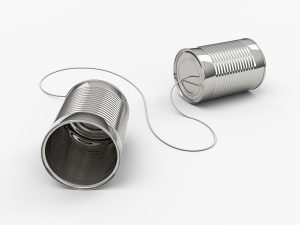 NCACU will be integrating a new phone system beginning on June 28th.  Phone service interruptions may occur during the transition.  We appreciate your patience during this process!  We are available via email at contactus@ncacu.org
What's New
Stop in and see your loan officer for a great rate on your next loan!
Read More
Fraud continues to be a common problem with recent reports of calls from Credit Card companies needing your account number to protect you from an interest rate increase.  Remember, a legitimate company will NEVER ask you for your account number….
Read More