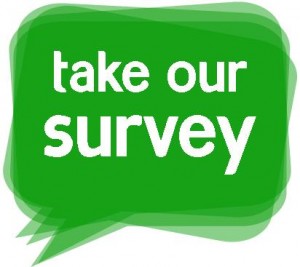 NCACU has partnered with La Macchia Group of Wisconsin to research our position in the community and to help us set goals for the future.  Click here to take a short, 12 question survey that will help us assess our needs for the future!  We appreciate your feedback!
Oh you don't have a boat?  Come see us and let's talk about how you can get that dream boat out on the water!! Our loan officers are ready to assist you!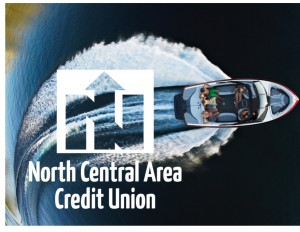 What's New
A member reported today that they received a call from "North Central Area Credit Union" and that the caller asked them to call (a different phone number than what appeared on caller ID) regarding issues with their Debit Card.  Remember—NCACU will NEVER…
Read More
NCACU currently has teller openings.  If you are interested in joining our team click HERE.
Read More