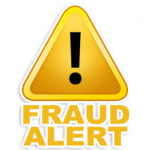 Fraud continues to be a common problem with recent reports of calls from Credit Card companies needing your account number to protect you from an interest rate increase.  Remember, a legitimate company will NEVER ask you for your account number. They already have it! Never give out your personal information on  the phone or internet!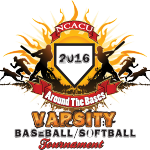 NCACU is proud to announce that our Varsity Baseball/Softball Tournament for the 4 communities where we have branches raised $2,225 for the programs!  We Are North Central!
What's New
See your loan officer today for a great rate on all your lending needs.  We have the perfect loan product for you!  No application fees or hidden charges.  Stop in today!
Read More
Members reported suspicion of fraudulent calls to our Service Center today.  One member reported the caller saying there was a renewal due with their Medicare coverage and offering to take a payment from their checking account.  Another member reported two callers…
Read More