MASH (Mentoring – Assisting – Supporting – Helping) unit volunteers are the caring employees of North Central Area Credit Union who mentor, assist, support, and help within our communities. Whether it's calling out bingo numbers at a nursing home, collecting trash along our highways, volunteering to coach, mentor or lead a children's program, or working a high school tailgate party, the MASH volunteers will be there rain or shine.
Kid's Day AuSable River Festival, Firemen's Memorial Festival, Big Brothers/Big Sisters, American Red Cross and United Way are just a few of the local organizations that benefit from the enthusiasm and the energy of our MASH volunteers.
North Central Area Credit Union is very proud of the time and effort donated by all of our volunteers that benefit the communities in which we live, work and play.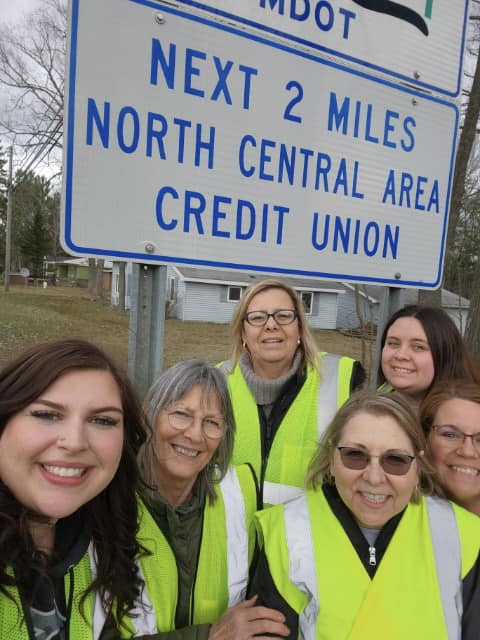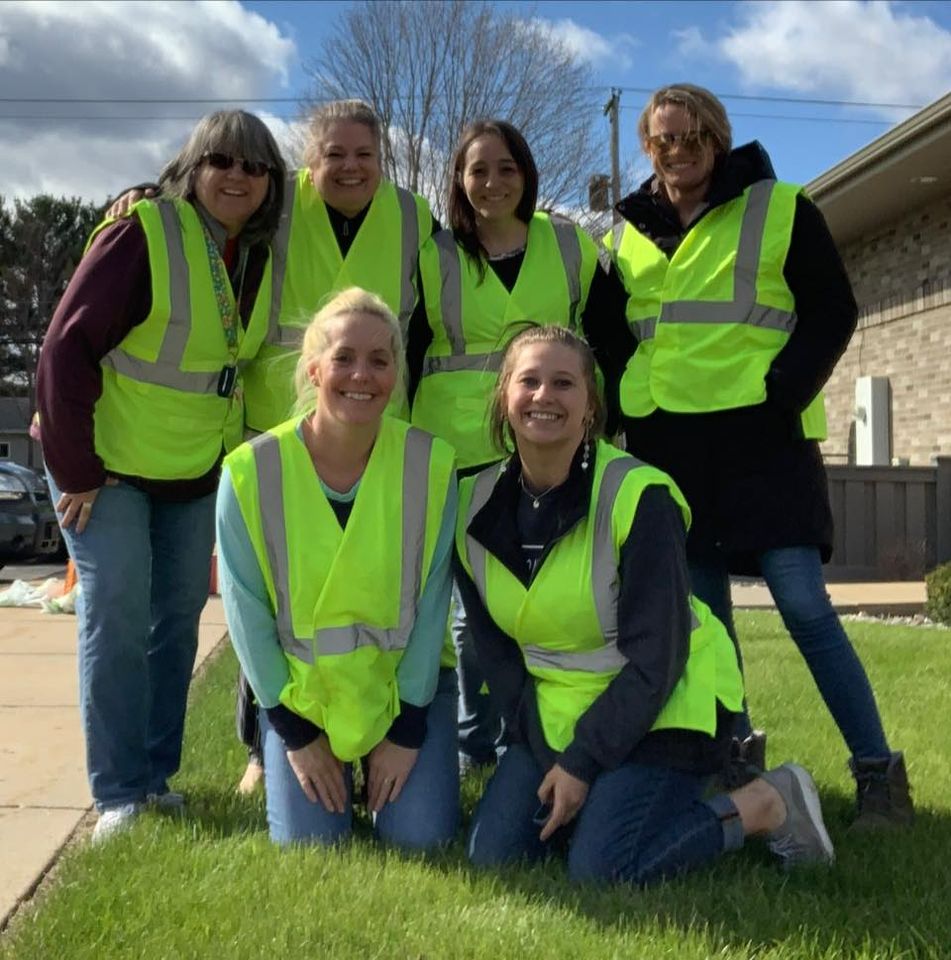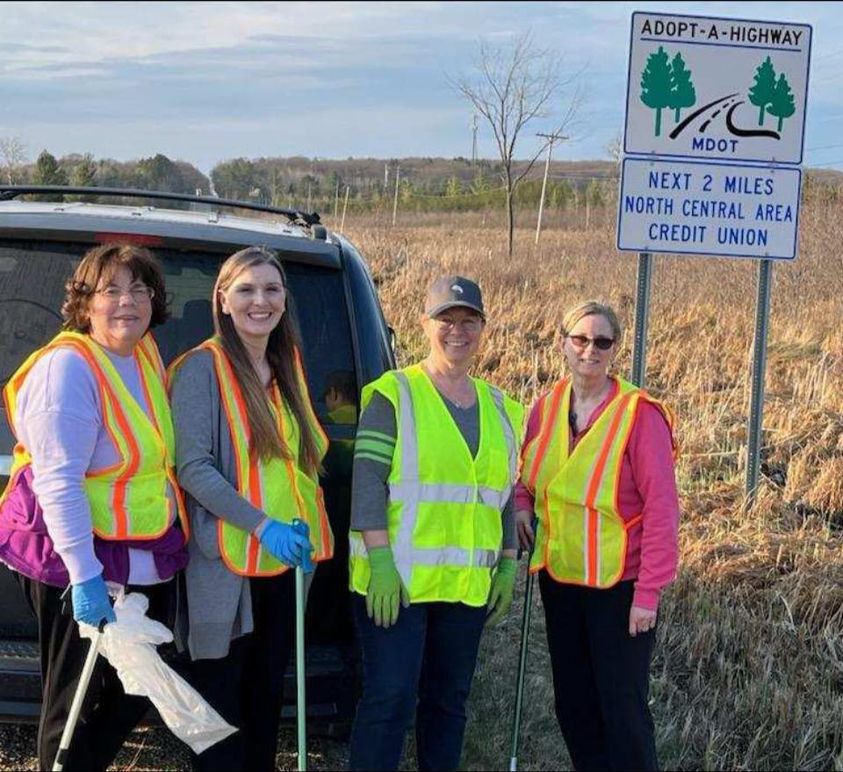 For Volunteer Assistance Contact:  Lisa Wisniewski
Volunteer@ncacu.org
(989) 910-5119
PO Box 817
Houghton Lake, MI 48629