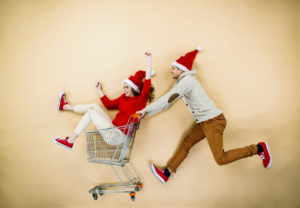 Black Friday deals are already being leaked! Are you ready to hit the stores in the wee hours of the night in a post-turkey haze?
Make sure you are ready to go!! Our Christmas Loan is a great way to stay on budget!
Get up to $2,500 with lower-than-credit-card rates and it pays off in a year! See a loan officer today so you are ready to go next week!