International Credit Union Day is a day we all celebrate our love for our credit unions! Join NCACU by stopping by your local branch on Thursday, October 19th for snacks and goodies!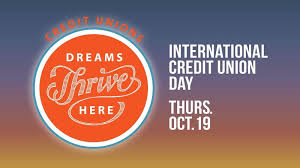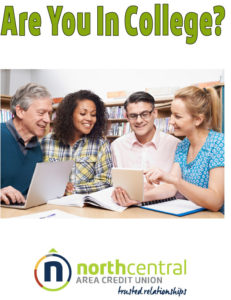 Deadlines Are Approaching! NCACU's Annual Scholarship is now open to members who have completed at least 24 credit hours towards their degree in college or vocational training and who are active volunteers in their communities. Read More or Apply HERE.
What's New
What do you love about the fall? Color tours? Football? Hunting? Camping? It is most definitely Truck Season! Stop in today for a great rate on your new or new-to-you Truck Loan! We Are North Central!
Read More
Construction projects in Grayling, Houghton Lake, and Roscommon are nearing completion and we do enjoy just looking at our new branches! So much has changed and yet so much has stayed the same. We are your credit union and…
Read More