How, you ask?  We re-finance the auto, motorcycle, recreational vehicle, snowmobile, classic car, or boat you already have at a better rate or shorter term!  And it is making a HUGE difference for our members!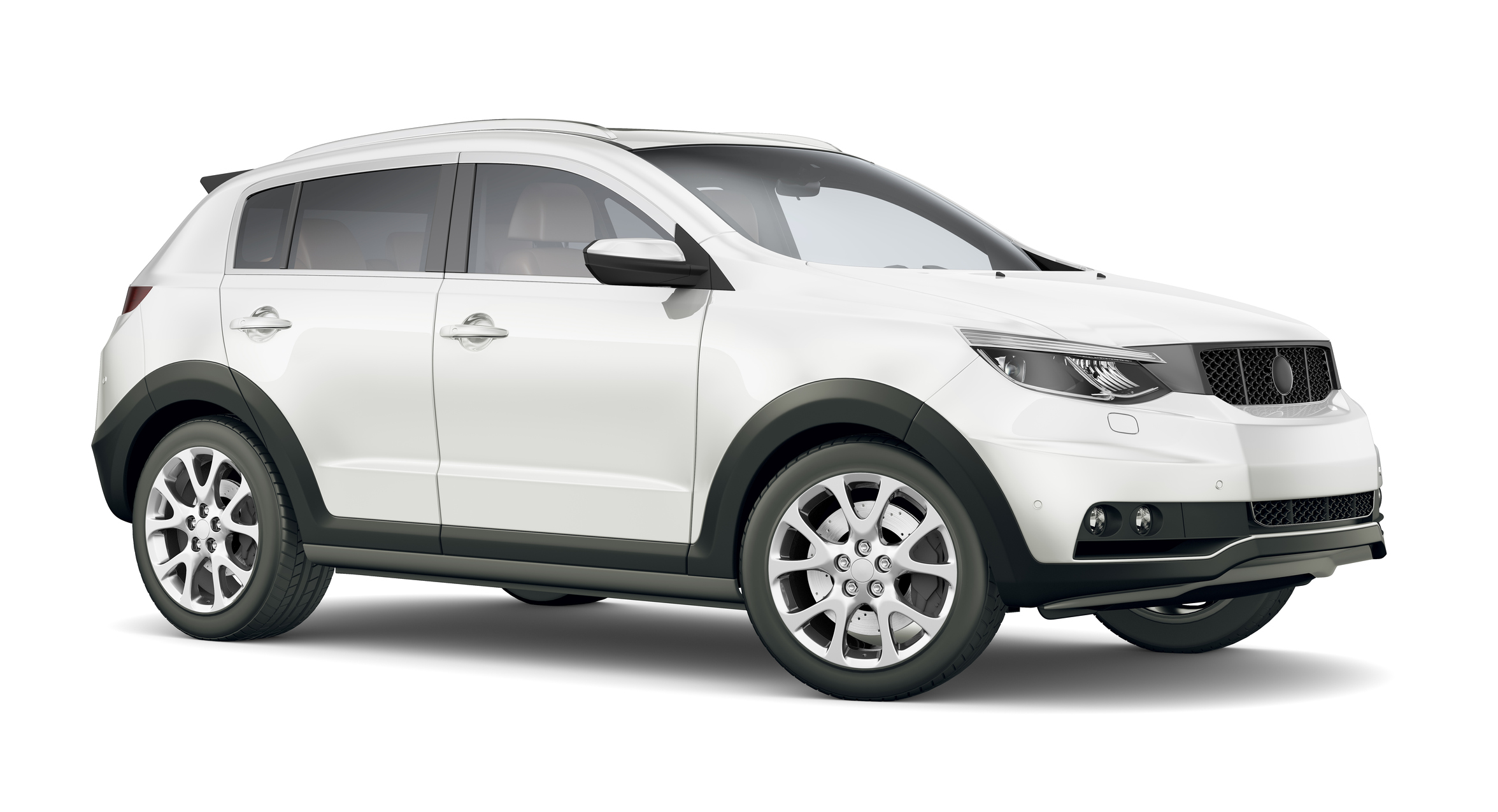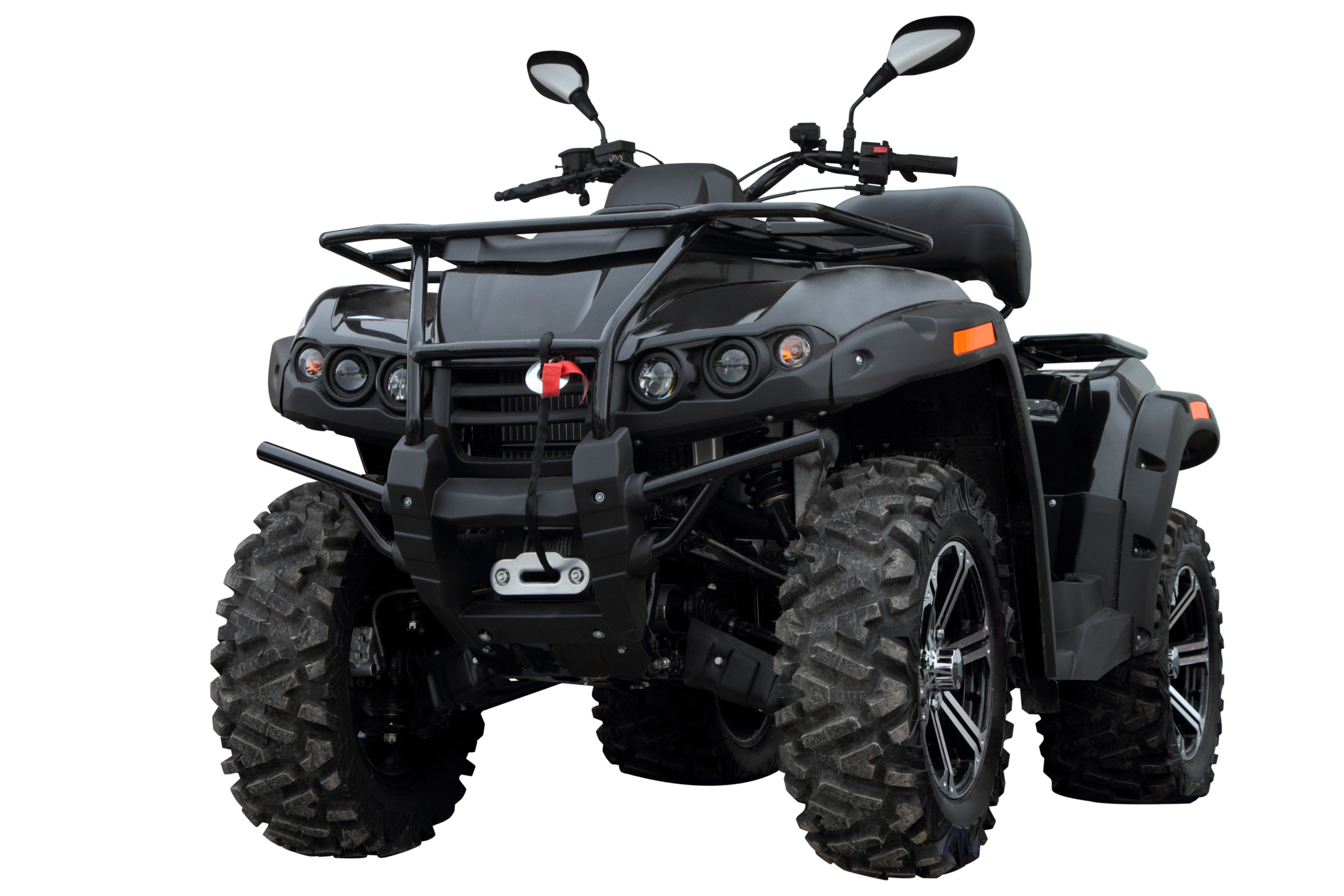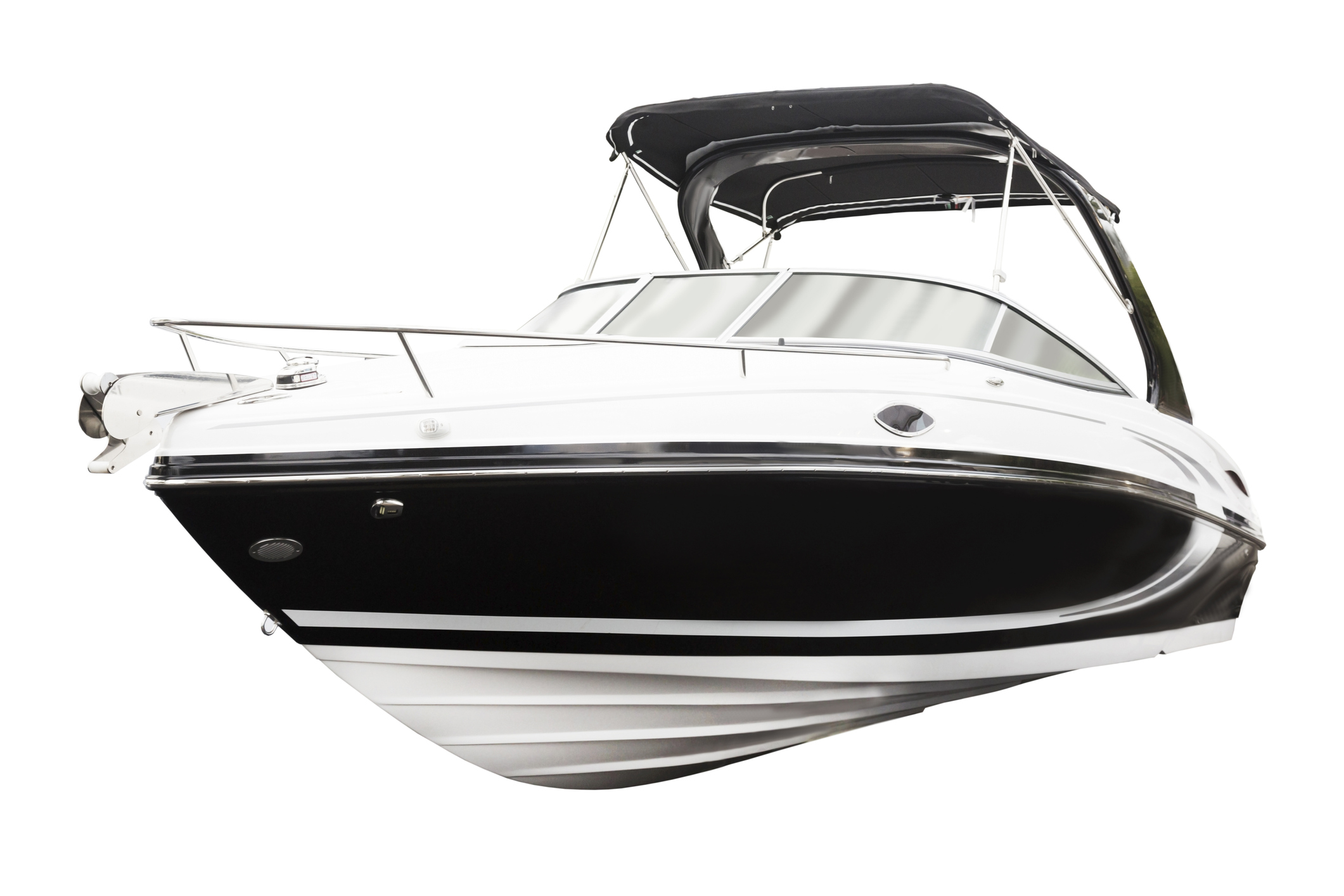 If it has a title, we can finance it!
There is NO application fee.  We even match rates to other lenders in our footprint.  So if you already have a great rate, but would like the convenience of having all your payments in one location, we can help!
Wouldn't you rather know that you have the BEST rate and TERM for you?
Come talk to us, and let's see if we can save you money.  Ask your Member Service Specialist for Re-Fi details when you apply and we will CU OUT THERE!
Ready to Apply?  Click Here  
Need more information about our Rates
NCACU now has One-Click Loan Offers.  If you are eligible for a one-click loan offer you will see the announcement in your online banking platform!
NCACU also has a full line of Mortgage products! Call Mortgage Services today to learn about your best opportunities!  (989) 910-2315.